Monday – Friday: 7:30am – 4:00pm  |  Saturday: 7:30am – 11:30am
Our mobile mechanic services from Noosa to Caloundra

Tyre fitting & alignments
Tyre specialists sunshine coast
New tyres, balancing and wheel alignments are common reasons for a trip to the mechanic. Maintenance will cost significantly less than letting your tyres and alignment be overlooked. Tyers get worn out from general use but the type of wear can indicate other issues including alignment, steering, struts, incompatible rim & tyre size and other issues.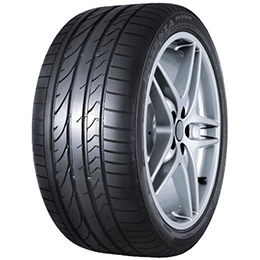 Tyres
New tyers will create a significant difference in performance, handling and safety for your car. Proper tread and tyre pressure are vital to the functionality of tyres. When tyres wear out, the tyres' wet grip and aquaplaning properties essentially deteriorate, and the risk of accidents increases. Our team at Maroochy Automotive can fit tyres to suite your need and budget.
Wheel-Alignments
A wheel alignment will not only increase the lifespan of your tyres but also reduce shaking, wobbling and extra noise while driving and breaking. When you invest in new tyres you should include a wheel balance and wheel alignment. If you've mounted a curb and feel the steering is not as responsive book for an appointment.
Warning Signs
• Low Treat
• Vibrations
• Odd noises
• Cracks in the tyres
• Lack of traction
• Wobbling
• Bulges
• Fast loss of pressure
Log book services
A logbook service ensures your car is serviced in accordance with the vehicle's manufacturer. Checking your vehicle top to bottom, our first-rate service identifies any faults that require immediate action.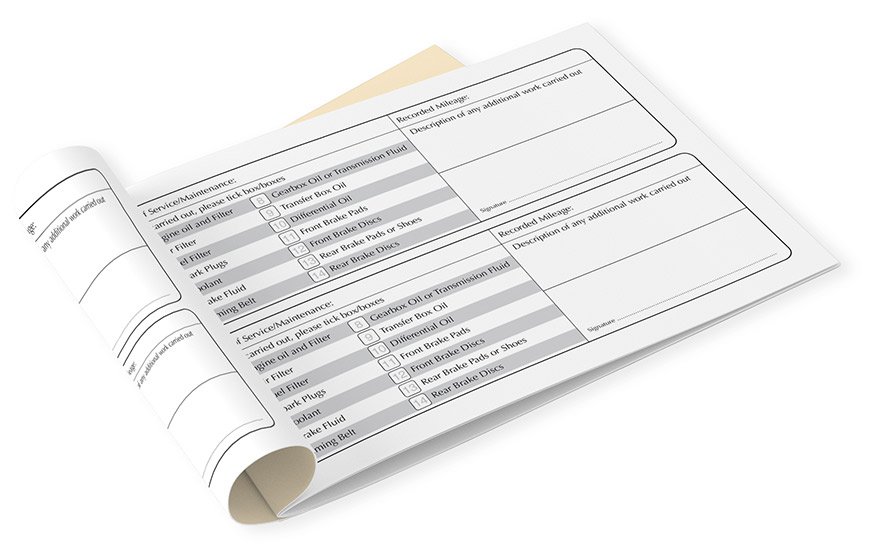 Thank you so much to Rod who assisted with the replacement of our starter motor in the carpark of an Alexandra Headland resort! Our Nissan Patrol had done an immense journey to Cape York from Victoria and the starter motor almost undid us! Rod's professionalism, experience and timely manner had the car on the road again and turned what could have been a very stressful time into an easy fix.

I highly recommend Rod and his team. The service we have received is well and truly above expectations. We made a call to Rod and within no time he was on his way to look at our sons car. He took the car back to his workshop, diagnosed the issue and rectified it. It was so nice to receive updates of what was happening and receive honest feedback.

Our business uses Maroochy Automotive for our entire fleet and their service and expertise is incredible! Rod always goes above and beyond and helps keep the vehicles on the road and in excellent condition at all times. All of the staff are exceptionally friendly and it is a pleasure doing business with them. I highly recommend Maroochy Automotive for personal and business vehicles!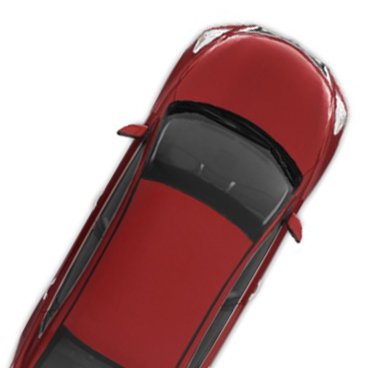 Take advantage of our courtesy car
We provide a couresy car service for those who can't afford to be without a car. Just let us know when making a booking so we can have it ready for you.