Monday – Friday: 7:30am – 4:00pm  |  Saturday: 7:30am – 11:30am
Our mobile mechanic services from Noosa to Caloundra

Brake Repairs
Break pads, rotors and break fluid servicing
The braking system is the most important feature of your vehicle and requires constant maintenance to continue operating at its best. We can check your vehicles brake pads, rotors and the condition of the brake fluid. After our initial inspection, we can provide a maintenance schedule to ensure the braking system is in safe working order.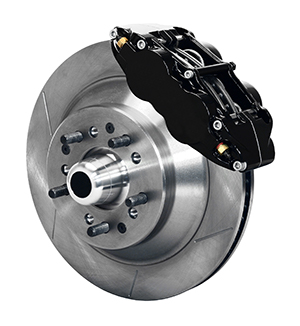 Rotors & Pads
A squealing or grinding sound when breaking can be a clear sign you need a new set of break pads. Most manufacturers fit brake wear indicator that causes a squealing noise to alert the driver that the brake system requires attention.
Warped brake rotors can cause a shudder when slowing down, which can be felt through the steering wheel or the body of the vehicle. If your rotor is thick enough it can be resurfaced or in worse cases simply replaced.
Brake Lines
Break fluid should be replaced every two years, you may require more frequent services depending on driving conditions.Break fluid actually absorbs moisture from the environment over time which reduces its effectiveness to slow the vehicle to a stop.
Vehicles fitted with drum brakes may also have a brake fluid leak from the rear wheel cylinders which will cause air to enter into the braking system, reducing your braking effectiveness and causing the brake pedal to feel 'soft and spongy'.
Warning Signs
• Squeaking or grinding noises
• Leaking fluid
• Spongy pedal
• Odd movement when braking
• Vibration when braking
• Brake light on
Log book services
A logbook service ensures your car is serviced in accordance with the vehicle's manufacturer. Checking your vehicle top to bottom, our first-rate service identifies any faults that require immediate action.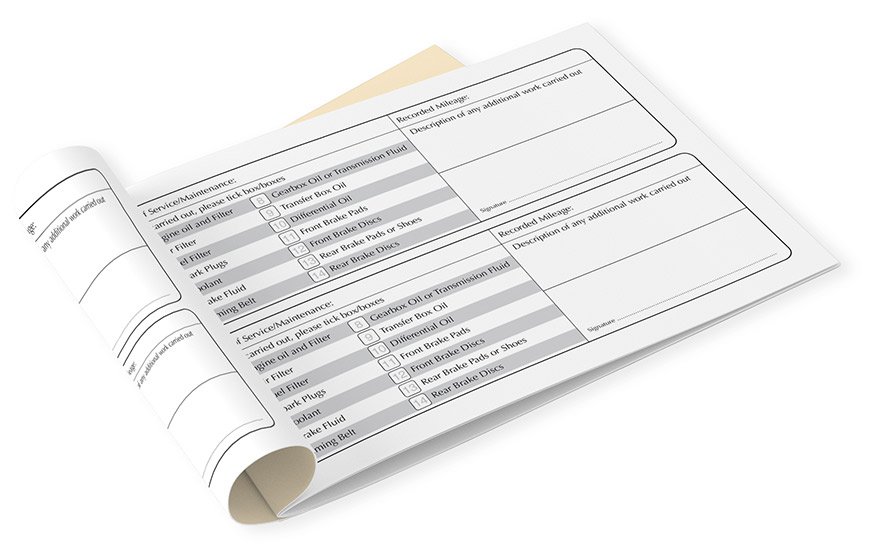 Thank you so much to Rod who assisted with the replacement of our starter motor in the carpark of an Alexandra Headland resort! Our Nissan Patrol had done an immense journey to Cape York from Victoria and the starter motor almost undid us! Rod's professionalism, experience and timely manner had the car on the road again and turned what could have been a very stressful time into an easy fix.

I highly recommend Rod and his team. The service we have received is well and truly above expectations. We made a call to Rod and within no time he was on his way to look at our sons car. He took the car back to his workshop, diagnosed the issue and rectified it. It was so nice to receive updates of what was happening and receive honest feedback.

Our business uses Maroochy Automotive for our entire fleet and their service and expertise is incredible! Rod always goes above and beyond and helps keep the vehicles on the road and in excellent condition at all times. All of the staff are exceptionally friendly and it is a pleasure doing business with them. I highly recommend Maroochy Automotive for personal and business vehicles!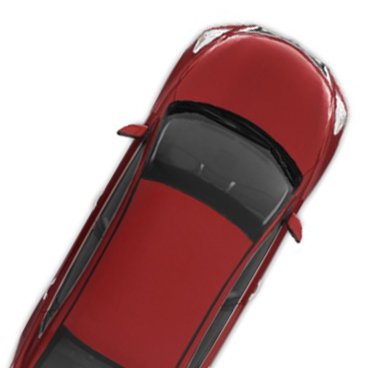 Take advantage of our courtesy car
We provide a couresy car service for those who can't afford to be without a car. Just let us know when making a booking so we can have it ready for you.