Monday – Friday: 7:30am – 4:00pm  |  Saturday: 7:30am – 11:30am
Our mobile mechanic services from Noosa to Caloundra

Vehicle Cooling Mechanic
We can tell you why your car is overheating
Keeping your cars motor cool is essential for keeping your car on the road. Our team are adept at finding leaks in radiators and hoses, diagnosing water pump issues and performing pressure testing on your system. We can advise whether your radiator needs repairing or if replacing is the better option.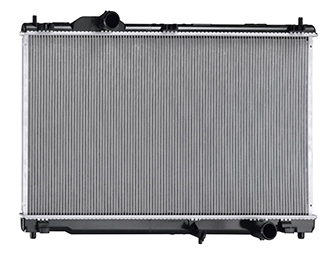 Pressure Testing
Our service team provides pressure testing on any vehicle cooling systems, allowing us to locate and determine the source of any cooling issues.
Radiators
A well maintained radiator should last approximately 8 to 10 years before problems can arise. If your vehicle is running hot, losing water and needing top ups, book in to have a pressure test.
Water Pumps
Its recommended that your car's water pump be replaced when your timing belt is serviced. The water pump is driven by the timing belt or an accessory drive belt. The water pump both moves the coolant around the engine as well as driving the radiator fan to cool the radiator.
Thermostat
Your car's thermostat regulates the flow of coolant toward the radiator when the vehicle's cooling system is under pressure and maintains the running temperature. Thermostats will often last between 8 to 10 years when the cooling system is maintained.
Warning Signs
• Unusually high engine temperature
• Erratic temperature
• Heater doesn't work
• Noticeable steam or smoke
• Poor fuel efficiency
• Odd smell
• Coolant on the ground
• Low coolant level
• Noticeable rust on the radiator
• Strange Noises
Log book services
A logbook service ensures your car is serviced in accordance with the vehicle's manufacturer. Checking your vehicle top to bottom, our first-rate service identifies any faults that require immediate action.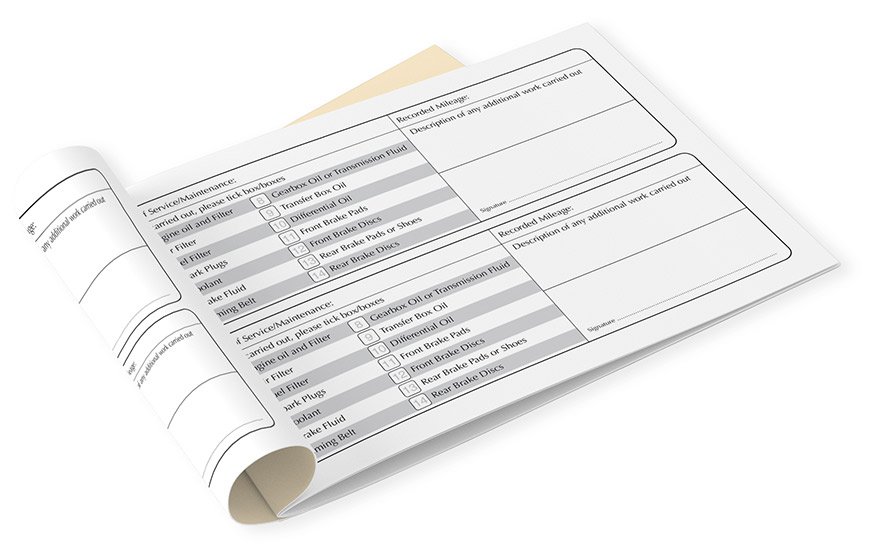 Thank you so much to Rod who assisted with the replacement of our starter motor in the carpark of an Alexandra Headland resort! Our Nissan Patrol had done an immense journey to Cape York from Victoria and the starter motor almost undid us! Rod's professionalism, experience and timely manner had the car on the road again and turned what could have been a very stressful time into an easy fix.

I highly recommend Rod and his team. The service we have received is well and truly above expectations. We made a call to Rod and within no time he was on his way to look at our sons car. He took the car back to his workshop, diagnosed the issue and rectified it. It was so nice to receive updates of what was happening and receive honest feedback.

Our business uses Maroochy Automotive for our entire fleet and their service and expertise is incredible! Rod always goes above and beyond and helps keep the vehicles on the road and in excellent condition at all times. All of the staff are exceptionally friendly and it is a pleasure doing business with them. I highly recommend Maroochy Automotive for personal and business vehicles!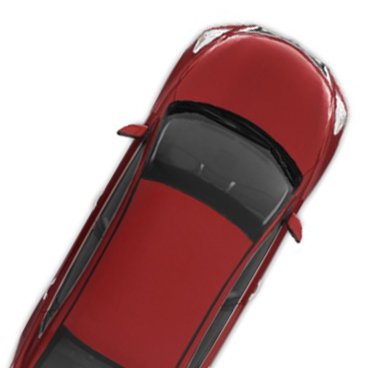 Take advantage of our courtesy car
We provide a couresy car service for those who can't afford to be without a car. Just let us know when making a booking so we can have it ready for you.