Monday – Friday: 7:30am – 4:00pm  |  Saturday: 7:30am – 11:30am
Our mobile mechanic services from Noosa to Caloundra

Slipping Clutch Repairs
Clutch problems require immediate attention
A functional clutch is essential for a smooth driving experience in a manual vehicle. Some warning signs of a failing clutch include: rumbling or squealing noises, weak resistance underfoot and burning smells. Operating your vehicle with a failing clutch can quickly damage other components of the transmission and increase the repair costs exponentially. If you experience any of the main warning signs contact Maroochy Automotive and we can either arrange a mobile mechanic or time in our Kunda Park workshop to inspect your clutch.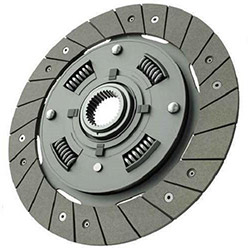 Slipping clutch & Clutch Fluid Leak repairs
Clutch fluid is the same as brake fluid, and some vehicles actually share the brake and clutch fluid in the same system. A leak in this system will cause issues with changing gears and the clutch pedal may feel spongy or stay on the floor after being depressed.
Clutches are designed to slip a little when changing gears or taking off. When engaging the clutch, a little slip allows for smoother shifting and easier takeoffs, but should not slip at all when the vehicle is in gear. You may first notice the clutch slipping when the vehicle is under load, such as going up hills, or accelerating to merge onto a highway. Clutch slippage is the first symptom of a worn clutch plate and should be inspected as soon as possible, to prevent further damage.
Warning Signs
• Trouble changing gear
• Trouble reversing
• Clutch pedal making sounds
• Odd sounds in neutral
• Squeeking sounds
• Grinding when shifting gears
• Vibration when accelerating
• The clutch pedal is hard to use
• The clutch pedal is too loose
Log book services
A logbook service ensures your car is serviced in accordance with the vehicle's manufacturer. Checking your vehicle top to bottom, our first-rate service identifies any faults that require immediate action.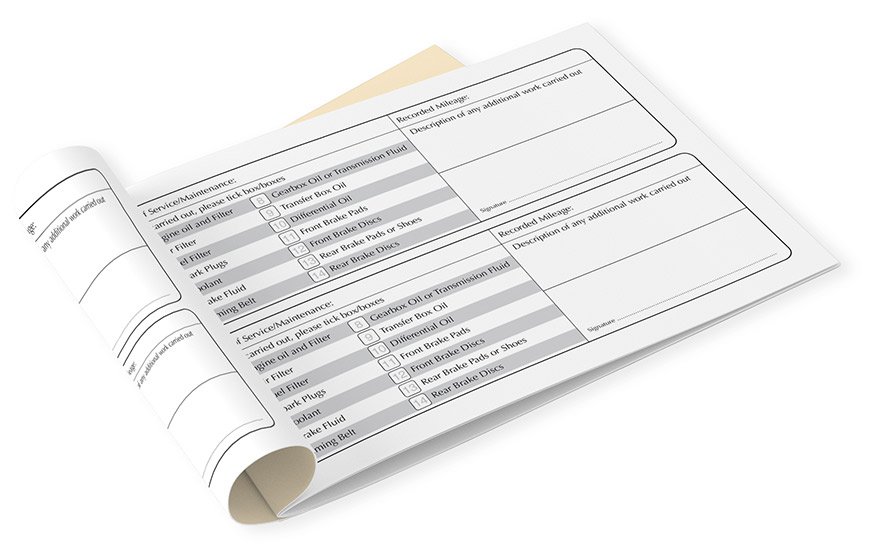 Thank you so much to Rod who assisted with the replacement of our starter motor in the carpark of an Alexandra Headland resort! Our Nissan Patrol had done an immense journey to Cape York from Victoria and the starter motor almost undid us! Rod's professionalism, experience and timely manner had the car on the road again and turned what could have been a very stressful time into an easy fix.

I highly recommend Rod and his team. The service we have received is well and truly above expectations. We made a call to Rod and within no time he was on his way to look at our sons car. He took the car back to his workshop, diagnosed the issue and rectified it. It was so nice to receive updates of what was happening and receive honest feedback.

Our business uses Maroochy Automotive for our entire fleet and their service and expertise is incredible! Rod always goes above and beyond and helps keep the vehicles on the road and in excellent condition at all times. All of the staff are exceptionally friendly and it is a pleasure doing business with them. I highly recommend Maroochy Automotive for personal and business vehicles!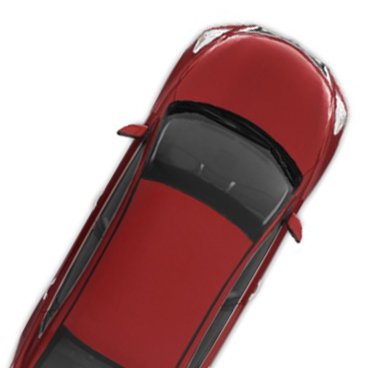 Take advantage of our courtesy car
We provide a couresy car service for those who can't afford to be without a car. Just let us know when making a booking so we can have it ready for you.