Monday – Friday: 7:30am – 4:00pm  |  Saturday: 7:30am – 11:30am
Our mobile mechanic services from Noosa to Caloundra

Suspension
The suspension system in your car does far more than just give you a comfortable ride they play a vital role in stability, handling, stopping distance and most importantly safety.  Surprisingly,  shocks and struts are one of the most overlooked maintenance items in cars. The damage usually happens gradually and people tend to adjust their driving without realizing they're compensating for the loss in control.  The control arm, shocks and struts aren't as obvious as a flat tire, a blinking light or an empty fuel gauge so here are some warning signs.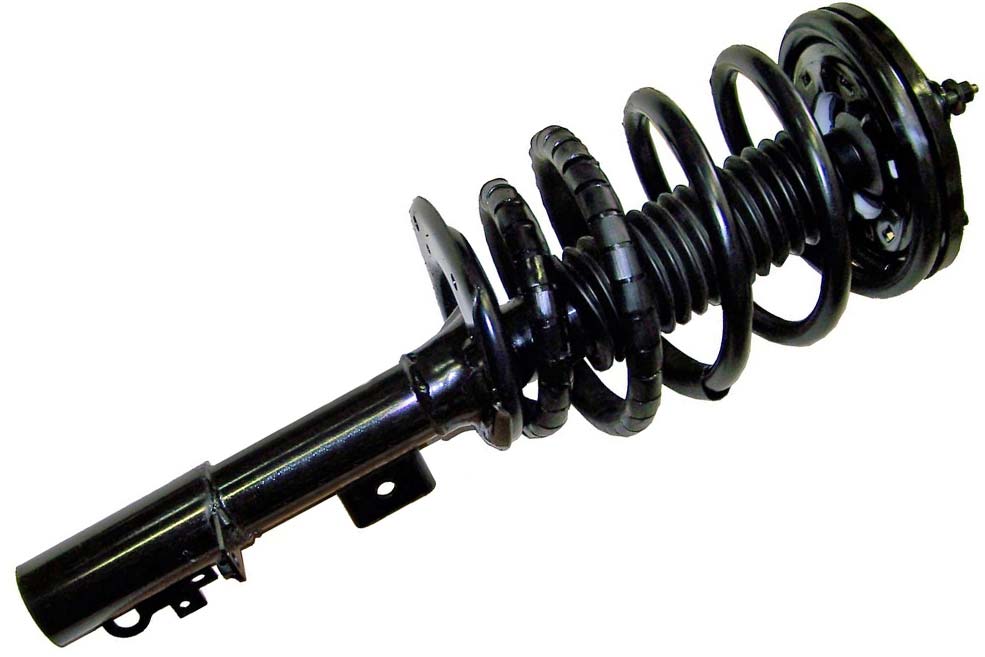 Shocks / Struts
An easy way to determine if you need to replace your shocks or struts is to take a quick glance down at your odometer, most manufacturers recommend replacing your shocks and struts every 96,000 – 160,000 Kilometers.
Have you been in a situation that required you quickly slam on the brakes? Stopping hard and fast with worn shocks or struts forces your vehicle to nosedive, the sudden transfer of weight forward naturally causes the rear of the vehicle to rise and reduces the rear braking performance the result is poor traction and the perfect conditions for an accident.
Control Arm
The control arm varies in shape depending on the vehicle but is always in an east-west direction when looking down at a car. They are called a control arm because they do exactly that, from the chassis they control the whole wheel hub assembly, so it's quite a robust article and a critical one.
Your typical control arm will become bent and worn out and require replacement around the 160,000 kilometre mark. If you can feel the steering wheel or vehicle vibrate while driving contact us to have our mobile mechanic come out and check if your control arm and suspension.
Warning Signs
• Uneven tyre wear
• Bumpy driving
• Odd tyre pressure
• Bad alignment
• Noticable body roll
• Pulling during turns
Log book services
A logbook service ensures your car is serviced in accordance with the vehicle's manufacturer. Checking your vehicle top to bottom, our first-rate service identifies any faults that require immediate action.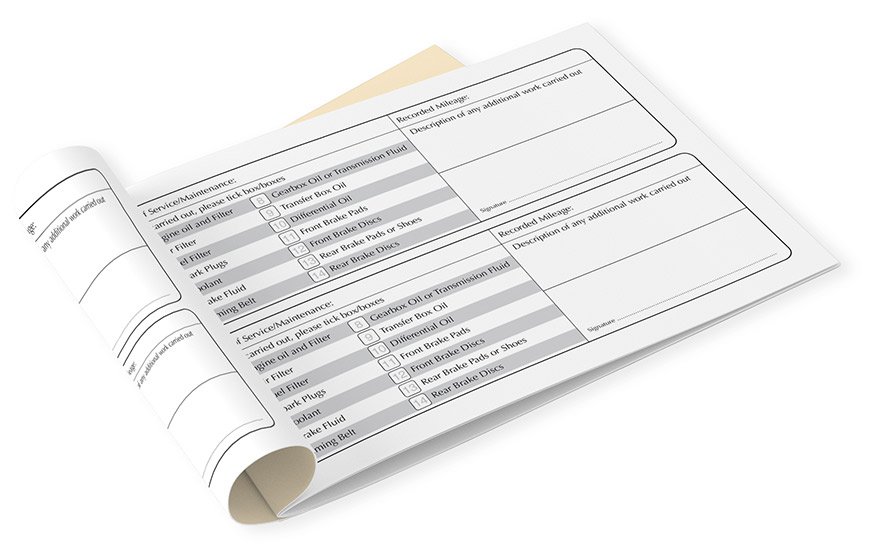 Thank you so much to Rod who assisted with the replacement of our starter motor in the carpark of an Alexandra Headland resort! Our Nissan Patrol had done an immense journey to Cape York from Victoria and the starter motor almost undid us! Rod's professionalism, experience and timely manner had the car on the road again and turned what could have been a very stressful time into an easy fix.

I highly recommend Rod and his team. The service we have received is well and truly above expectations. We made a call to Rod and within no time he was on his way to look at our sons car. He took the car back to his workshop, diagnosed the issue and rectified it. It was so nice to receive updates of what was happening and receive honest feedback.

Our business uses Maroochy Automotive for our entire fleet and their service and expertise is incredible! Rod always goes above and beyond and helps keep the vehicles on the road and in excellent condition at all times. All of the staff are exceptionally friendly and it is a pleasure doing business with them. I highly recommend Maroochy Automotive for personal and business vehicles!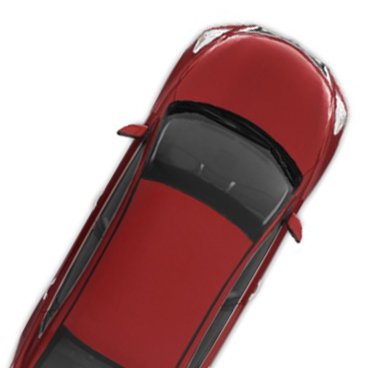 Take advantage of our courtesy car
We provide a courtesy car service for those who can't afford to be without a car. Just let us know when making a booking so we can have it ready for you.