Mobile Mechanic Sunshine Coast
Roadside mobile mechanic
Nothing is worse than getting stuck with a broken down car. If you're searching for a 'mobile mechanic near me' then we can help. If your car can't be fixed immediately and you choose to visit our workshop, there is no call out fee. We also offer a discounted towing service to save you effort and money.  On top of that, we have courtesy vehicles waiting to get you back on the road immediately while your car is getting repaired.
If we find you need a tow the callout fee is $0
Organising transportation for both your broken down vehicle and yourself while your car is being fixed can be stressful. We take the hassle of organising anything off your hands and make the process easy. We service from Noosa to Cabulture and have two mobile mechanic vehicles and two courtesy cars ready to go.
Our Range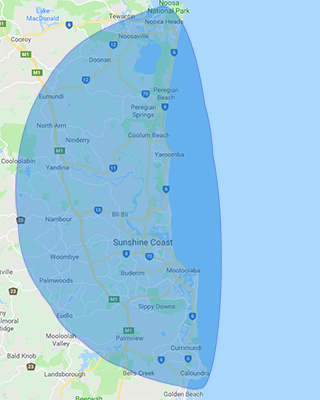 • Suspension
Suspension is an integral part of car safety, we can identify an fix damage and wear in shock/sturts and controls arms.
Learn More
• Lift Kits
Gaining higher ground clearance or space for larger tyers can have a dramatic impact on your cars off-road handling and appearance.
Learn More
• Breaks
Your cars breaks are the single most important safety feature and require regular maintenance to ensure your safety on the road.
Learn More
• Clutches
Manual car owners know how important a properly functioning clutch is. Our mechanics can help with all clutch repairs.
Learn More
• Safety Inspections
We provide Sunshine Coast drivers with safety certificates, roadworthy certificates and pre-purchase inspections.
Learn More
• Aircon Systems
We live in paradise on the Sunshine Coast & if your cars airconditioning needs a regas or a leak repair we can help.
Learn More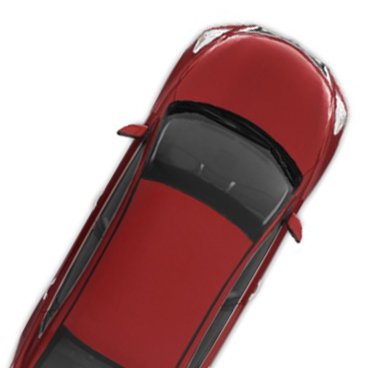 Log book services
A logbook service ensures your car is serviced in accordance with the vehicle's manufacturer. Checking your vehicle top to bottom, our first-rate service identifies any faults that require immediate action.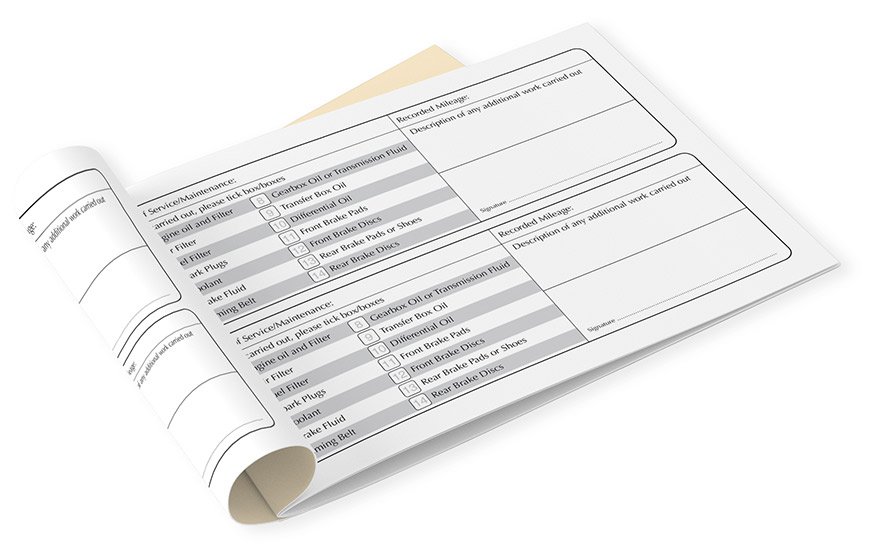 Thank you so much to Rod who assisted with the replacement of our starter motor in the carpark of an Alexandra Headland resort! Our Nissan Patrol had done an immense journey to Cape York from Victoria and the starter motor almost undid us! Rod's professionalism, experience and timely manner had the car on the road again and turned what could have been a very stressful time into an easy fix.

I highly recommend Rod and his team. The service we have received is well and truly above expectations. We made a call to Rod and within no time he was on his way to look at our sons car. He took the car back to his workshop, diagnosed the issue and rectified it. It was so nice to receive updates of what was happening and receive honest feedback.

Our business uses Maroochy Automotive for our entire fleet and their service and expertise is incredible! Rod always goes above and beyond and helps keep the vehicles on the road and in excellent condition at all times. All of the staff are exceptionally friendly and it is a pleasure doing business with them. I highly recommend Maroochy Automotive for personal and business vehicles!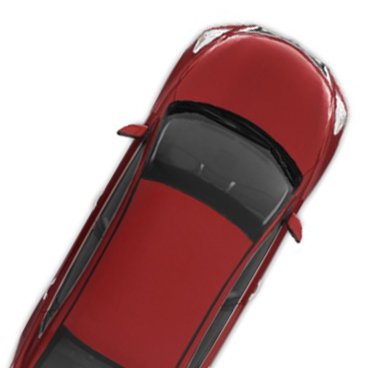 Take advantage of our courtesy car
We provide a couresy car service for those who can't afford to be without a car. Just let us know when making a booking so we can have it ready for you.