Take the stress out of getting your vehicle repaired. We offer a mobile mechanic service, logbook servicing, brake & clutch repairs, safety certificates & more. Whether you own a small truck, SUV or family car, we can keep you safely on the road.
Mechanic Sunshine Coast
Take the stress out of getting your vehicle repaired. We offer logbook servicing, brake and clutch repairs, safety certificates and more. Whether you own a small truck, SUV, ute or family car, we tailor our automotive repairs to your vehicle and budget.

Monday – Friday: 7:30am – 4:00pm  |  Saturday: 7:30am – 11:30am
Our mobile mechanic services from Noosa to Caloundra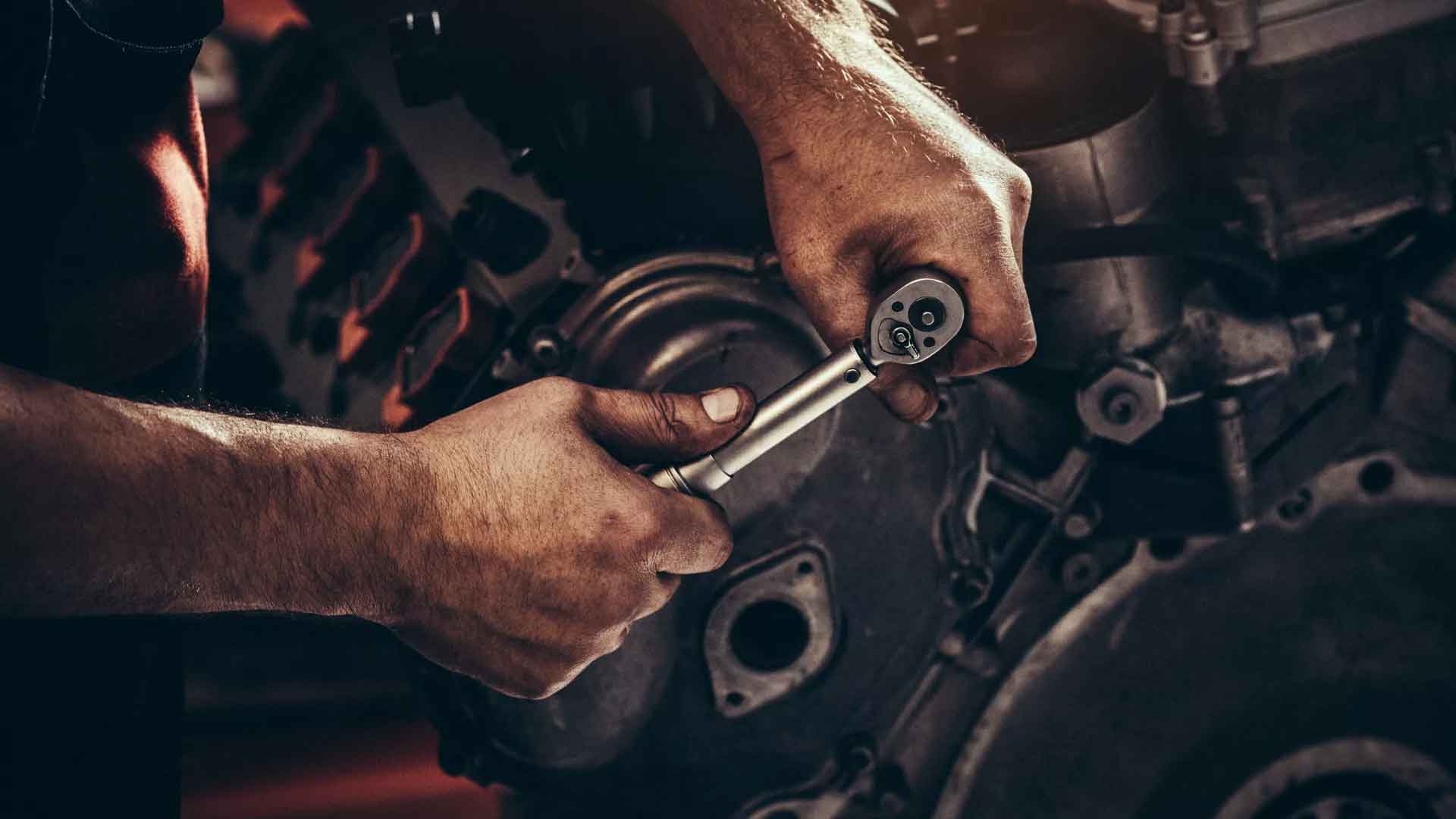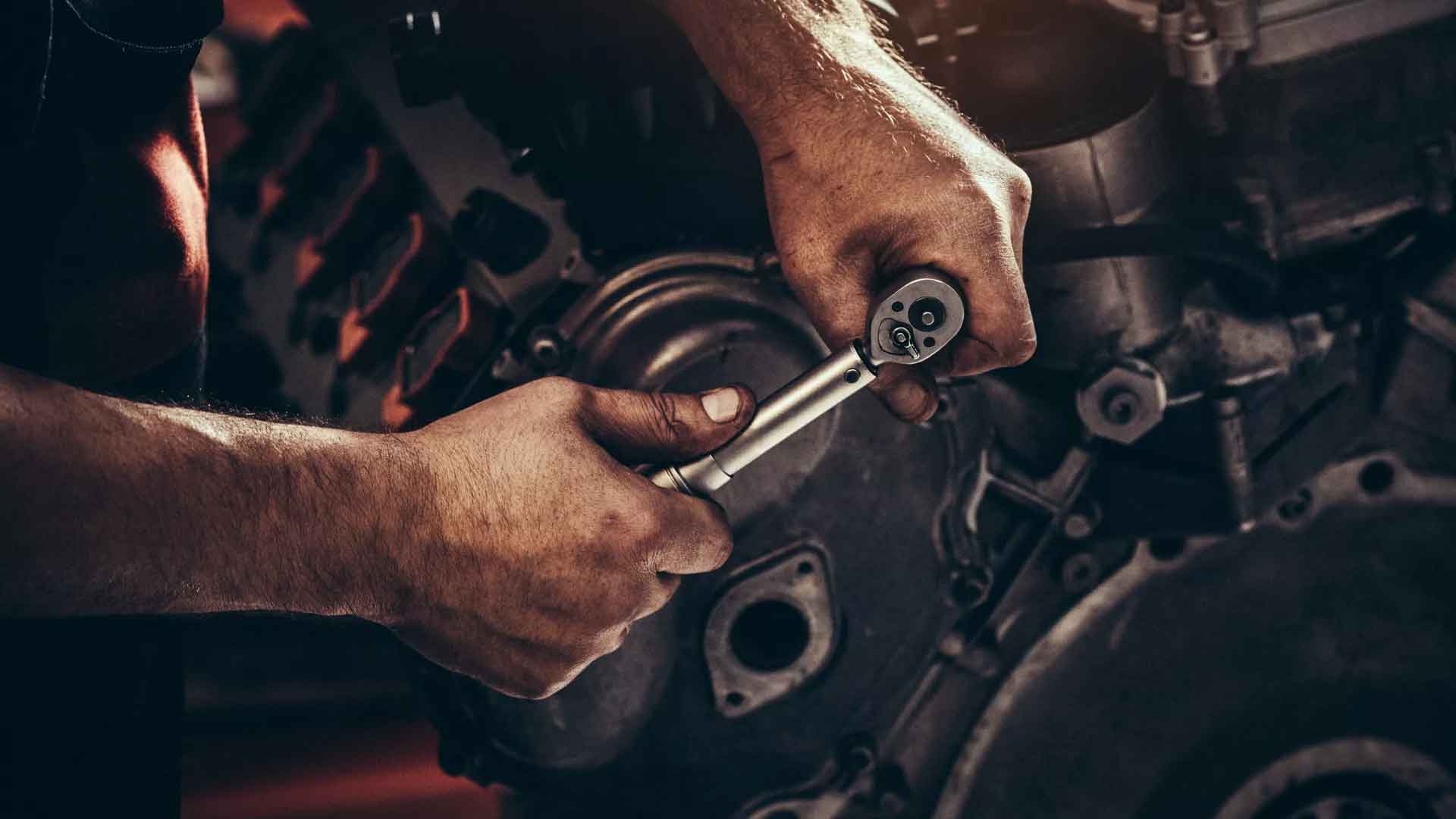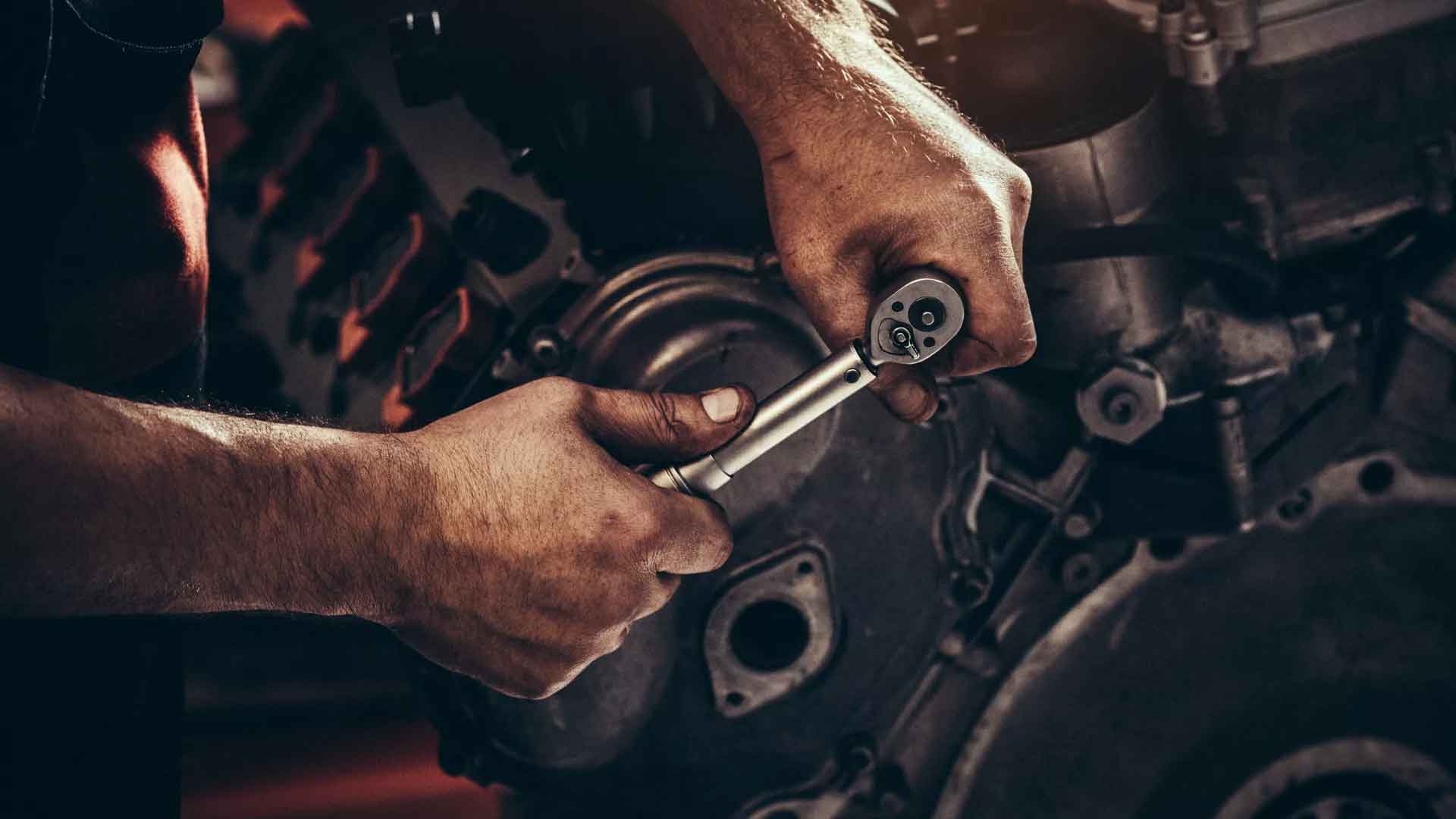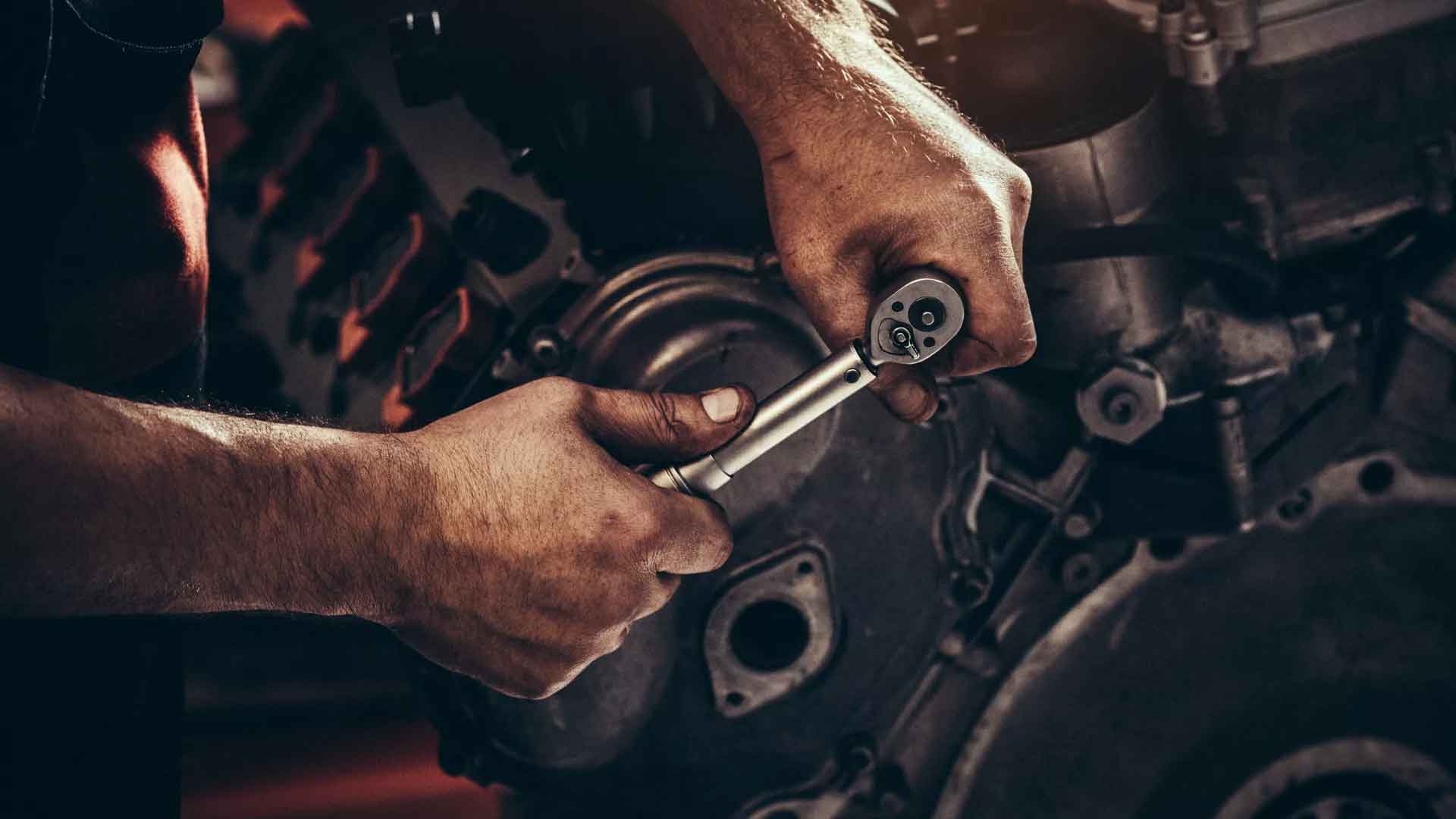 Question 1
As an approved inspection station for vehicles up to 4.5t, we provide Sunshine Coast drivers with safety certificates, otherwise known as roadworthy certificates. If you're registering or changing ownership of a vehicle you will need a roadworthy certificate. We can provide a mobile vehicle inspection if needed.
Question 2
Our team is also an approved trailer inspection station for up to 3.5t. We can provide safety certificates for all types of trailers, lite caravans and car trailers.  If you're changing ownership or re-registering a trailer, you will need an accredited safety certificate which our team can provide.
Question 3
Have you been reluctant to buy a vehicle because you're unsure if there are underlying mechanical issues? Our pre purchase inspections are the solution. Our mobile mechanic can join you at an inspection, thoroughly check the vehicle and provide advice so your next car purchase won't let you down. We cover all areas between Noosa and Caloundra.
★★★★★
We were up from the Gold Coast on Saturday and had a mechanical issue where we called Maroochy Automotive for their help. I was overwhelmed with the service we were afforded, the speedy repair and the cost. I would highly recommend them for their friendliness, honesty and attention. To me, 5 stars are not enough
★★★★★
Rod and Zac have serviced and repaired my vehicles for 3 years now. As I am not very mechanically minded, their repair work, reliability and advice has been invaluable. I highly recommend Maroochy Automotive.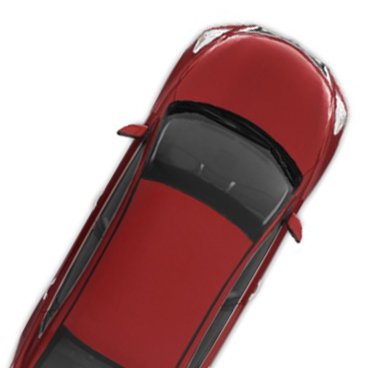 Take advantage of our courtesy car
We provide a couresy car service for those who can't afford to be without a car. Just let us know when making a booking so we can have it ready for you.